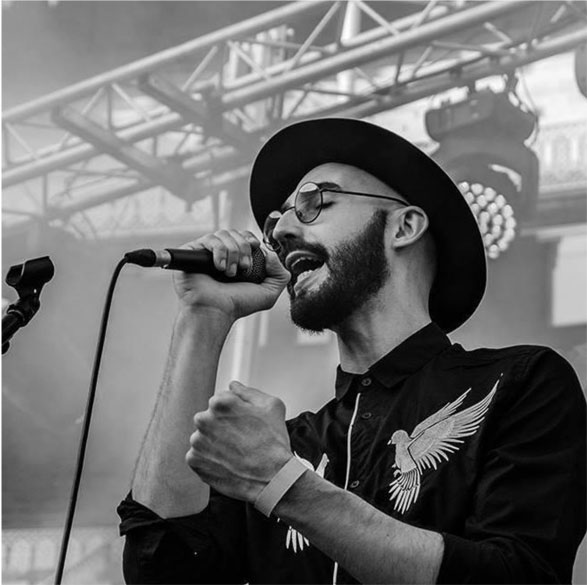 14 febrer, 2020 @ 22:00
Banda Soul /Funk afincada en Barcelona liderada por Lessus compositor/cantante y Tito Bonacera en la producción/dirección musical.
Con su primer disco "TIME TO BE LATE" nos contaba lo poco que cuesta pasárselo bien y lo mucho que nos cuesta separarnos de la vida estresante actual.
En pleno proceso del segundo álbum experimenta un ligero cambio de aires invitándonos a compartir las historias de sus excitantes momentos en Nueva York y sus frías noches en Londres en un directo con mucho Groove. Elegancia, alma funk y presencia escénica para mantenerte en pie todo el show, acompañando por la banda: Caspar St.Charles (batería) Fernando Tejero (teclado) y Tito Bonacera (bajo).
A LES 22.00 h