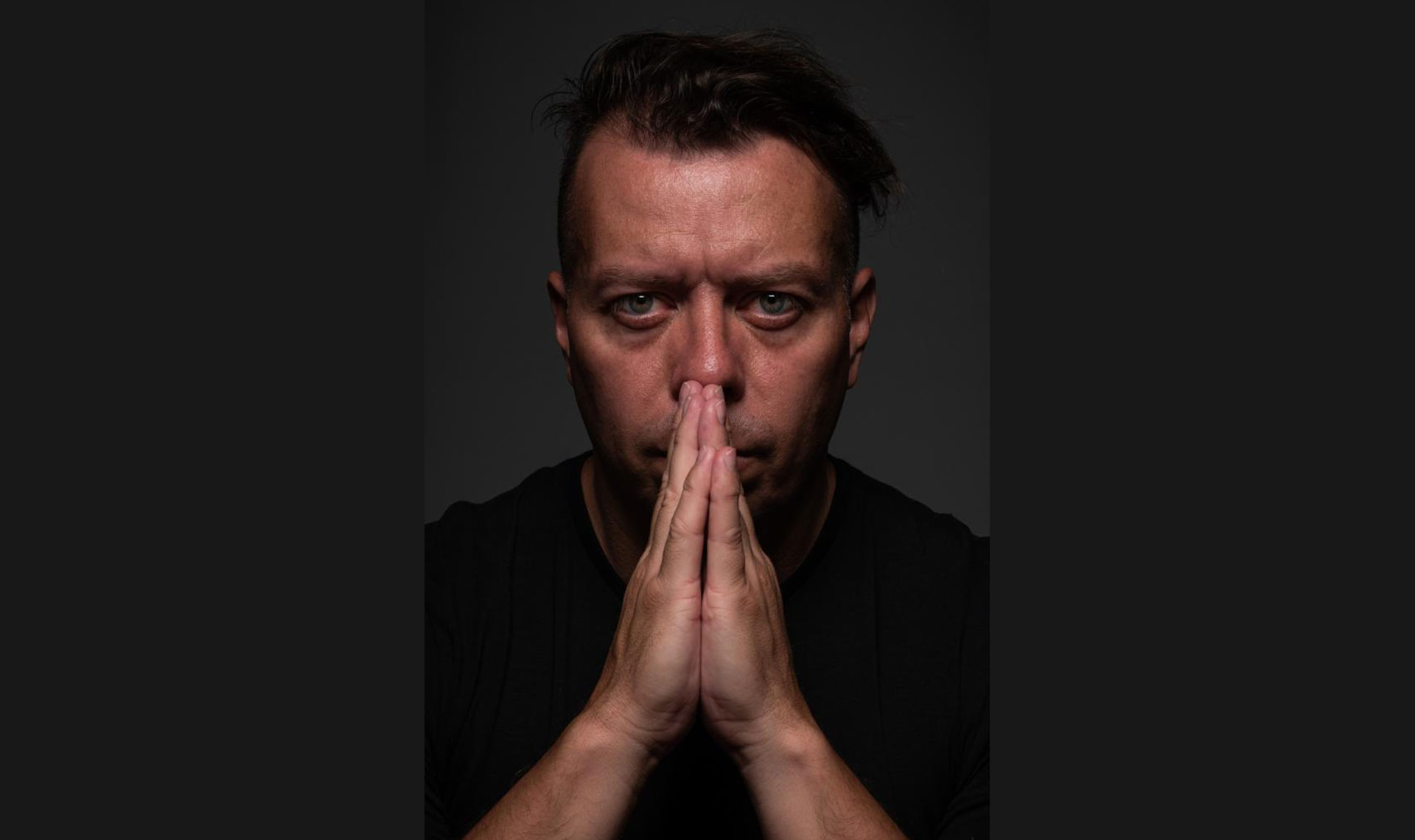 24 març @ 22:30
Pianista, compositor i productor, Mark troba la llibertat a l'espai on la cultura, el gènere i l'inesperat es barregen en infinites combinacions. Utilitza el piano, els ordinadors i altres eines digitals per improvisar, compondre i interpretar música que li brinda alegria, un sentiment que la seva audiència magnifica ràpidament.
Va néixer a la Ciutat de Mèxic, i va començar la seva carrera als 18 anys, establint-se a Nova York, i altres ciutats fins finalment establir-se a Barcelona. Mark ha estudiat piano clàssic, jazz i composició amb molts dels millors i ha enregistrat més de 15 àlbums propis i més de 40 amb artistes de tot el món, sent part de projectes amb artistes tan diversos com The Mars Volta, David Gilmore, Natalia Lafourcade, Tim Berne, Stomu Takeishi, Vanessa Moreno, i molts més. Des del 2015 és professor de piano i composició al mític Taller de Musics.
Mark és part del Sistema Nacional de Creadors de Mèxic, un dels més alts honors que pot rebre un artista a Mèxic. Des del 2017 Mark és director musical amb The House of Beautiful Business.