Dj Miguelito Superstar
From Barcelona to Ultramar...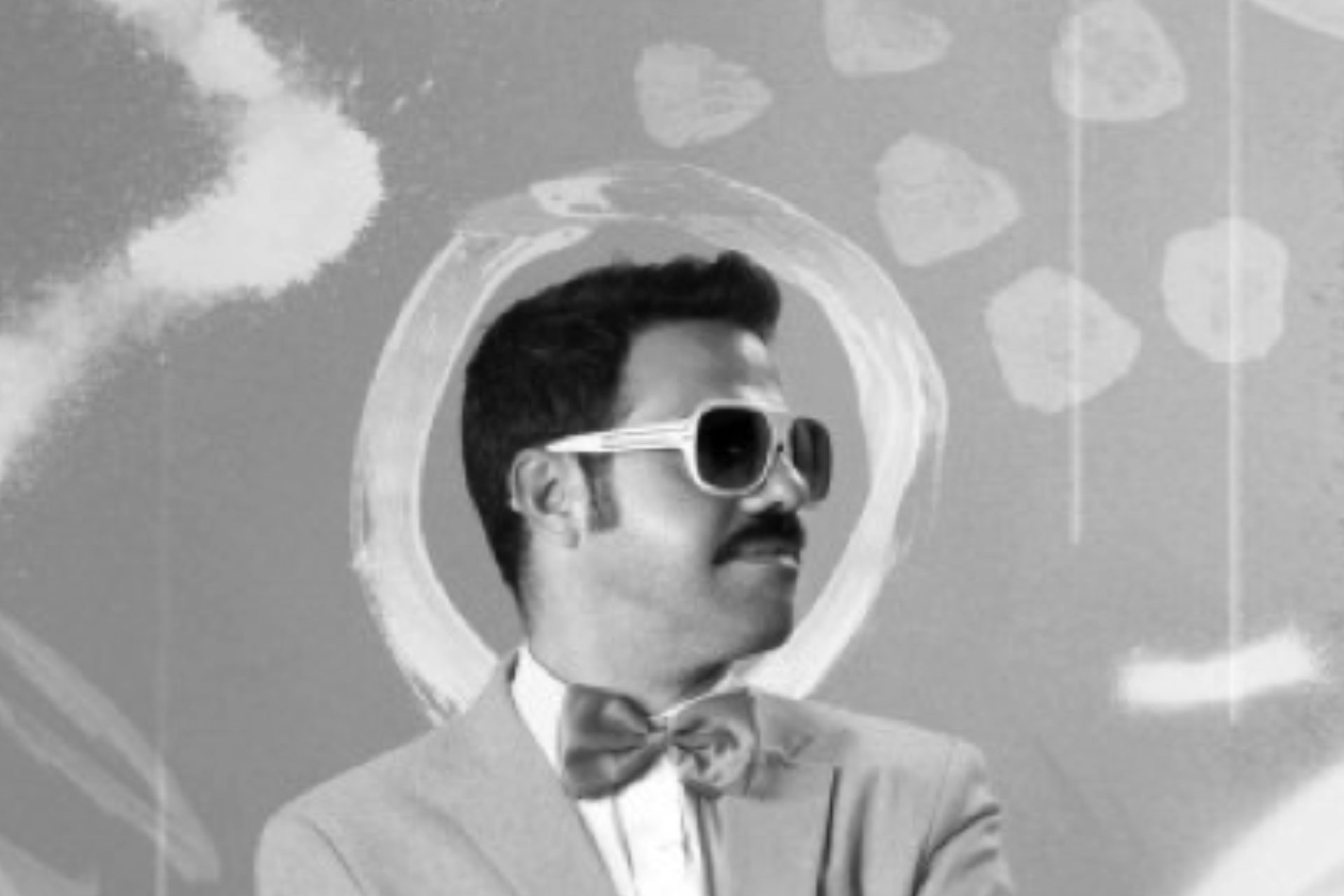 Conegut per ser el vocalista de Fundación Tony Manero, Miguelito Superstar també ha estat productor per a Chocadelia internacional, Los Fulanos i La Soul Machine, entre d'altres; remesclador per a Mojo Project, FTM, Mazoni, Makala Jazz Funk Band; i compta amb produccions editades per segells com Love Monk, Vampisoul, Zona Bruta, RGB o Ahiliboots. A més d'aquests treballs, l'any 2013 presenta la seva primera referència en solitari, Space, Time, Memory and Cats, una mixtape que recollia algunes de les seves produccions en clau dub. I amb tot aquest bagatge i amb el vintè aniversari de Fundación Tony Manero aquest any, presenta un set polzades en acústic i un EP anomenat V.I.V (Very Important Discotecas), un homenatge als pioners de la música disco estatal. I si, també posa discos.